Relocation property and customs agency services
Relocation property refers to the process of transferring personal or family possessions to the country where one intends to settle. In Poland, this move is governed by the tax and customs law. To avoid issues related to the move, it's beneficial to use the services of the Customs Agency SPED-TRANS II in Krakow, offering its services throughout all of Poland.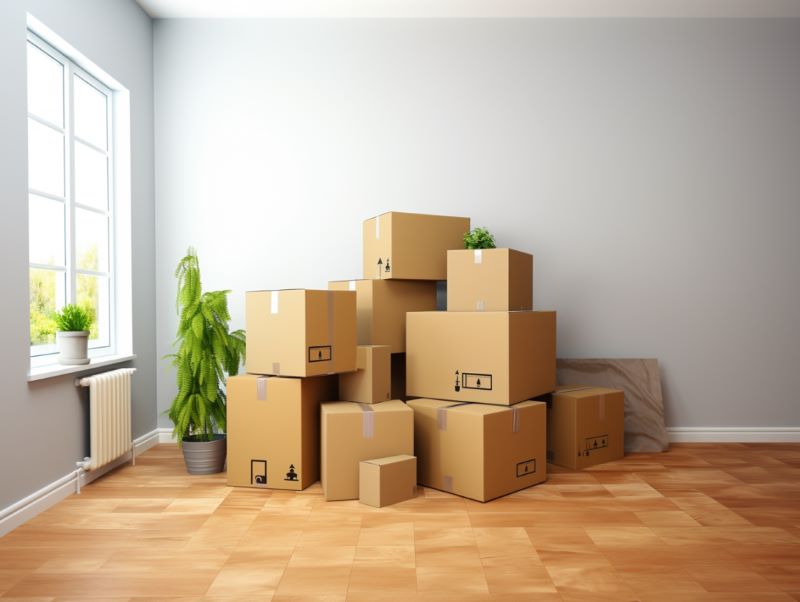 It's good to know that relocation property can be brought into Poland for a period of 12 months from the moment the right to settle is granted. For relocations within the European Union, procedures are much simpler, but it is also essential to remember certain requirements, such as insurance or regulations concerning the transportation of specific items.
The tax and customs law mandates businesses to report the transfer of goods to the Customs and Tax Office. Depending on the type of property being transported, a declaration or a simplified report might be required. It's worth noting that certain goods, such as weapons, chemicals, and explosives, may be subject to restrictions and require special permits.
It's advisable to be well-prepared for the transportation of relocation property to avoid unnecessary complications and the stress related to moving. The Customs Agency SPED-TRANS II assists in the proper preparation of documents and meeting the requirements related to the reporting of relocation property, which can facilitate the entire process.
Relocation property in a nutshell
In summary, relocating personal or family property is a process that demands proper knowledge and experience. To avoid any issues, it's beneficial to use the services of the Customs Agency SPED-TRANS II in Krakow, which provides a comprehensive range of services related to moving possessions. Tax and customs regulations require reporting the move to the Customs and Tax Office, and certain goods may be subject to restrictions and need special permits.
Besides, it's essential to remember the benefits of moving relocation property within the EU system, such as VAT and duty exemptions. The staff of the Customs Agency SPED-TRANS II will assist in understanding the regulations, as well as obtaining all necessary permits and reports, which can significantly simplify the moving process, saving time and money.
It's also worth noting that the Customs Agency SPED-TRANS II offers professional services with a personal approach to each client and their needs, allowing for tailored services for specific situations. Collaborating with an experienced customs agency can offer numerous advantages and ensure peace of mind during the relocation property move.